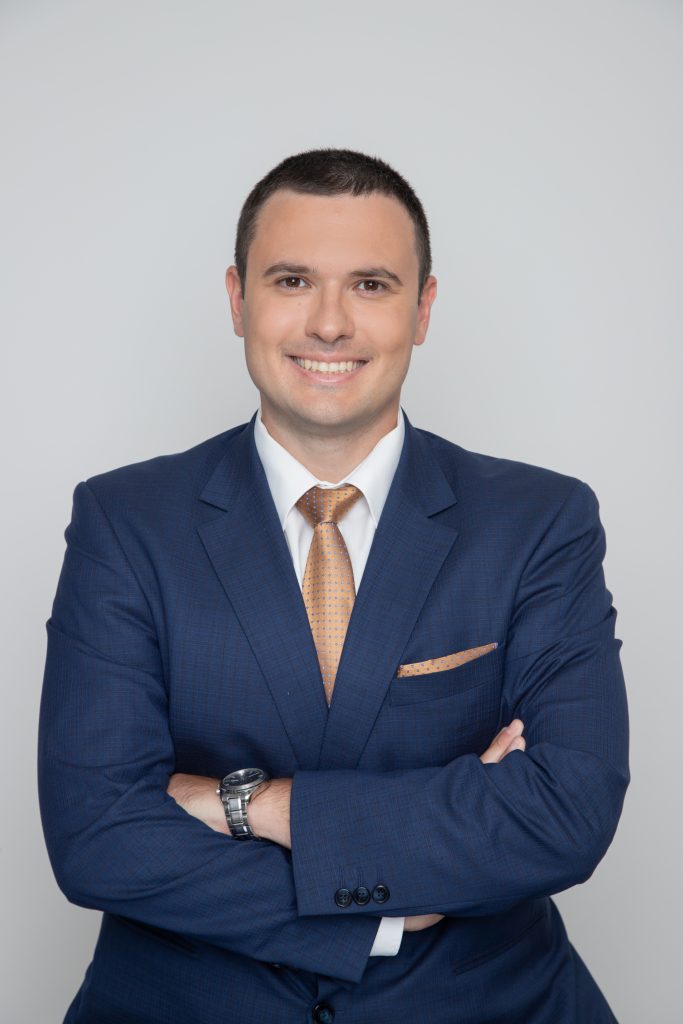 Martin is a bright lawyer and academic, specializing in the areas of commercial arbitration, privacy and data protection, labour law, and life sciences and IP.
He is the author of two monographs on GDPR (including the first monograph on the topic in Bulgaria), one student book on the regime of information and more than 50 articles, book chapters and analysis on privacy & ICT, employment, commercial and dispute resolution matters. Martin's book "Data Protection in Commercial Arbitration: In the Light of GDPR" was ranked number 6 in the prestigious ranking 29 Best New GDPR Books To Read In 2020, 11 Best New GDPR Books To Read In 2021, and included in the 64 Best GDPR Books of All Time by BookAuthority.org – the world's leading site for nonfiction books.
Martin is recommended by Who's Who Legal in the area of Data Privacy and Protection.
Martin Zahariev is a senior associate at Dimitrov, Petrov & Co. Law Firm.