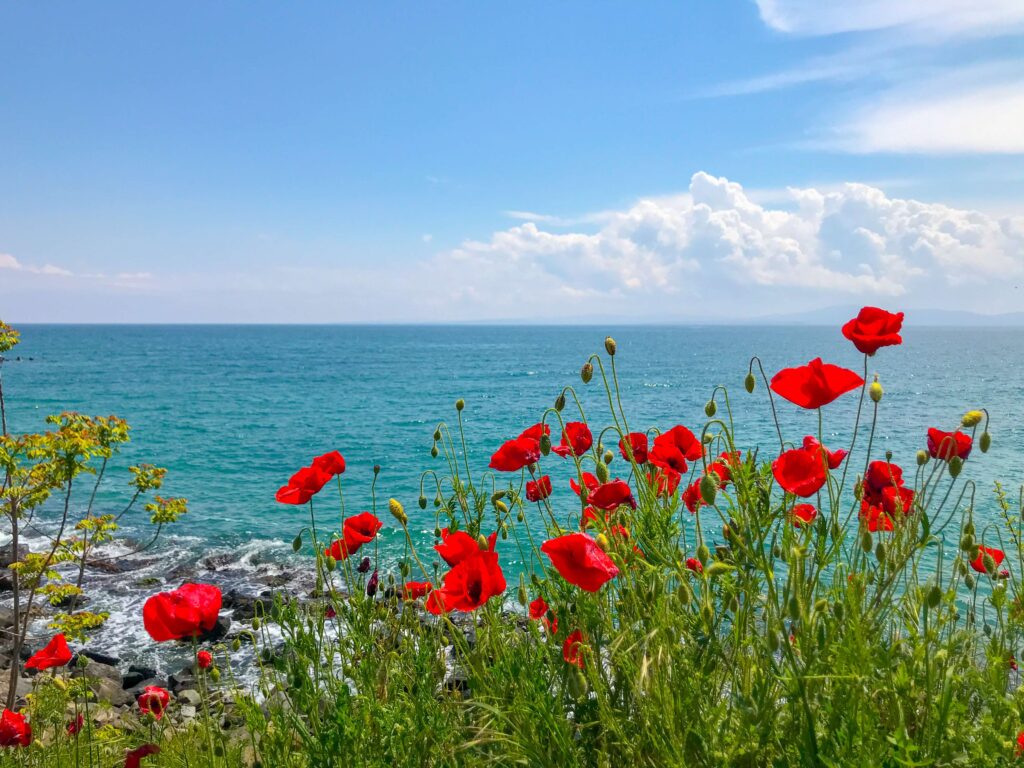 Did you know that Bulgaria is an interim measures heaven?
Granting and enforcement of interim measures in Bulgaria is easy, prompt, and cost-efficient. Interim measures can be obtained at any stage:
prior to filing a claim before a Bulgarian court
prior to filing a claim before a foreign court
prior to filing a request for arbitration (both domestic and foreign)
during the pending court/arbitration procedure
prior to or during the enforcement of arbitral awards.
Even if the claim had not been secured upon filing the request for arbitration, the ship might not have sailed yet. Provided that the respondent has assets in Bulgaria, these could be subject to interim measures to secure the effective enforcement of the arbitral award.
The claimant can file a motion to the state court for interim measures prior to filing the claim for admission of enforcement. The court could freeze any type of debtor's assets (bank accounts, real estate, company shares, receivables from third parties, trademarks, etc.) or grant any other appropriate measure depending on the subject matter of the secured claim. The respondent is caught by surprise as he does not get any notice of the measures until they are effectively imposed. Once the claim has been secured, the claimant could proceed with the claim for recognition and enforcement of the award. Even if the claim procedure takes some time (usually about a year), recovery of the awarded amounts would not be jeopardized if the respondent's assets have been duly blocked.
Most importantly, real-life practice shows that once the interim measures are attained, the respondent is much more cooperative and motivated to reach out and beg for an out-of-court settlement. Thus, in many cases the enforcement of the award itself is not a mandatory phase – the respondent often pays voluntarily to avoid coercive enforcement and building up of additional costs.
We have recently represented a major European airline and managed to obtain interim measures against its debtor in Bulgaria effectively securing the claim for recognition and enforcement of an ICC arbitral award. The attachments imposed on the debtor's bank accounts triggered fruitful negotiations and the case was closed out of court. The hassle of a lengthy and costly enforcement procedure was avoided completely.
The best part is that unlike most other court procedures in Bulgaria, the court fee for the interim measures procedure is really symbolic – it costs as much as a bottle of nice Bulgarian wine.
Author: Tsvetelina Koleva