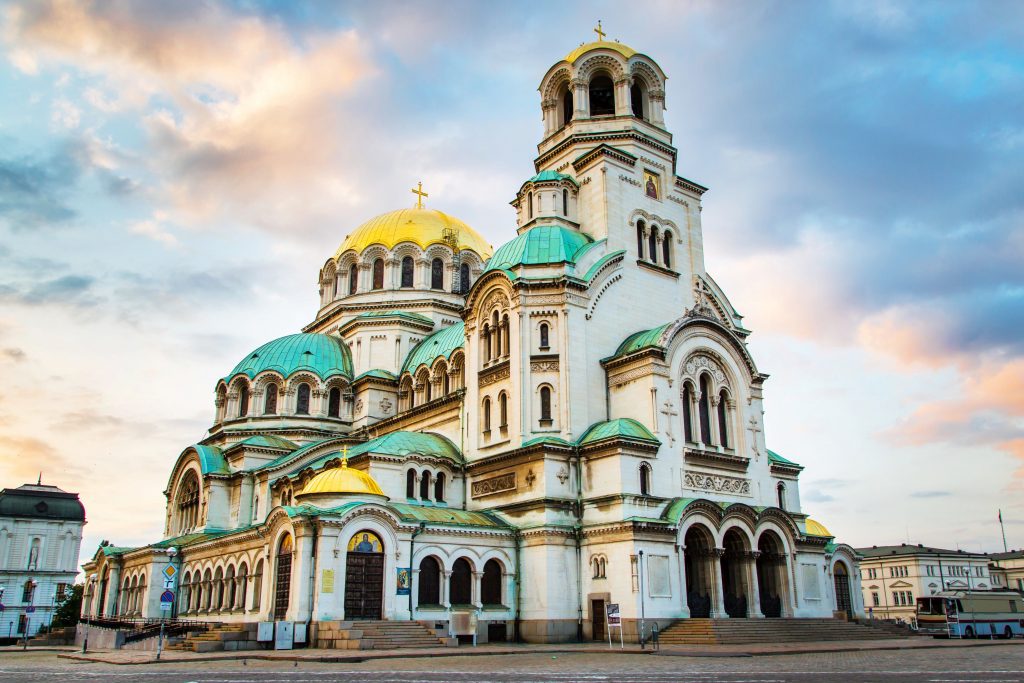 Bulgarian law forbids arbitration in consumer disputes. The Supreme Cassation Court recently ruled on an interesting case (Nitera v. OBB Leasing). OBB let several vehicles to Nitera under a series of financial leasing contracts. The manager of Nitera agreed to be jointly liable. The leasing contract had an arbitration clause and when Nitera failed to pay the due installments OBB got an arbitral award in its favor.

Nitera's manager moved to set aside the award and came up with an innovative argument. He claimed that the leased vehicles were not meant to be used "for any commercial or professional activity" by himself. That, he argued, turned him into a consumer under the leasing contracts, and therefore the arbitral award was null and void.
The supreme justices did not buy this and upheld the award. A natural person would qualify as a consumer only if such person got into the contract as the main party and provided that the leased items were meant to be used by himself outside the scope of his commercial or professional activity. Nitera and its manager lost the court fee (4% of the matter value) and were ordered to pay OBB's attorney fees in full.
Key takeaways:
You can't arbitrate consumer disputes in Bulgaria. Yes, like never.
Bulgarian law may be overprotective for consumers, but you can't count on fooling the Supreme Court that when you sign a contract as a natural person this automatically triggers non-arbitrability.
Set-aside procedures (as any litigation) in Bulgaria are very costly for the losing party. So, make sure to have a strong case before deciding to go ahead and bother the Supreme Court.
This judgment is important as it will call out any attempts to avoid post M&A arbitration where one of the parties is a natural person.
You can find:
The full text of the judgment in Bulgarian here.
Author: Metodi Baykushev